Project Synopsis
On the margins of a newspaper, from a jail cell in Birmingham, Alabama, on April 16, 1963 Martin Luther King wrote an open letter to the civil rights activist community. Today 67 years later his words continue to resonate.
"Injustice anywhere is a threat to justice everywhere....We are caught in an inescapable network of mutuality, tied in a single garment of destiny. Whatever affects one directly, affects all indirectly."
Nowhere are the effects of injustice more at play than in the tiny region along the Mediterranean, historically an area known as Palestine, today the Nation State of Israel. Here the Israeli/Palestinian conflict continues unabated. It is, in essence, a struggle over a piece of land between two peoples, both with passionately held cultural, religious and political beliefs. And who both paint very different pictures of history.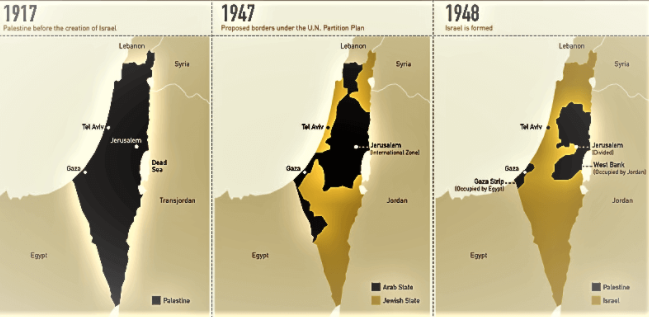 As contemporary history has chronicled, thousands have perished and have been displaced in this deadly tug-of-war. Much of the Palestinian land on the West Bank has been transformed by Israeli settlements, considered illegal by most countries in the world.
Dozens of negotiation attempts have been made to resolve the issues of sovereignty, border delineation, security, right of return for refugees, allocation of natural resources, personal freedoms and human rights.
The sad reality is that politics, politicians and international governmental entities have absolutely not been able find a just and viable resolution, an endgame that goes simply beyond a cessation of direct combat.
Our proposed documentary project RESOLUTION will turn instead to a cross-section of international civil society: academics, students, activists, artists, and critically citizens of the region who have been directly impacted by the immediate history. Their collective mission: to research, analyze, strategize and ultimately draft a position paper; an equitable, viable and enforceable formula for resolving this completely untenable situation.